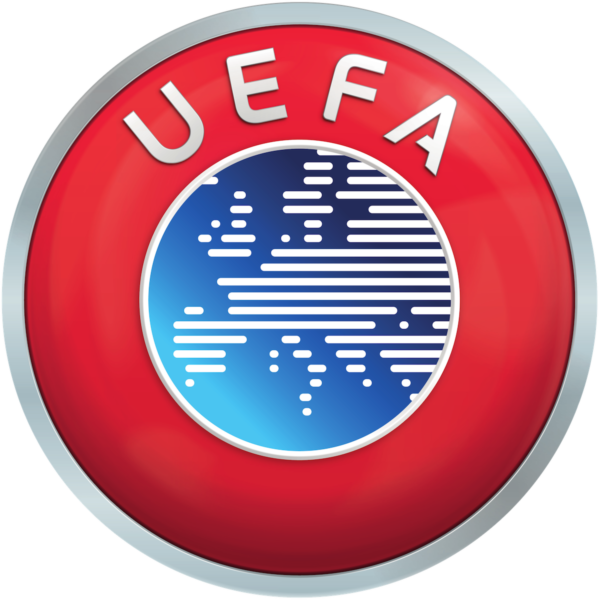 UEFA is the governing body for European football with 55 member national associations. We organise some of the game's biggest and most famous competitions such as the men's and women's UEFA Champions League and the UEFA EURO. These competitions generate revenue that UEFA reinvests into growing football at all levels, helping develop players, coaches, referees, medical staff and everyone involved in the game.
What do we do?
UEFA promotes football's important social role by emphasising environmental responsibility, human rights, and safeguarding the game's integrity. This ensures that football remains fair, healthy, and competitive, while preserving its position as Europe's favourite sport.
What makes us special?
This is more than football. This is more than just a job. What sets us apart is our shared passion for the game that transcends boundaries and unites people from diverse cultures and languages. At UEFA, we organise over 20 competitions, promoting the core values of the game. With a global team of around 800 dedicated professionals from over 50 nationalities, we seek game-changers driven by passion, purpose, and pride. Join us to make a positive impact on European football at all levels, and beyond.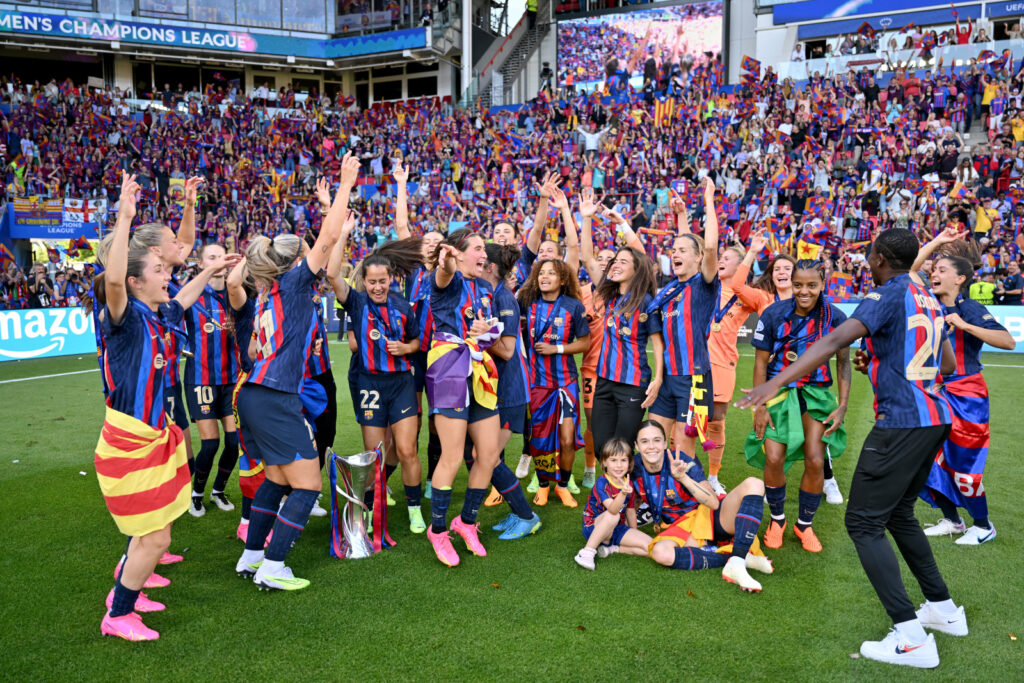 What entry-level opportunities do we offer?
Whether you want to pursue your dream of working closely to the match and event operations of football or more on the corporate functions, you will be able to kick-start a fulfilling career with us.
Find out more about our jobs in Events, Football, Marketing, Travel, Accommodation & Conferences, HR, ICT, Finance, Communications and so much more